Serve
Serving in a church ministry is a great way to serve the Lord and connect with others.
We may have opportunities in the below service areas, please contact the church office or Pastor Stephen if you are interested.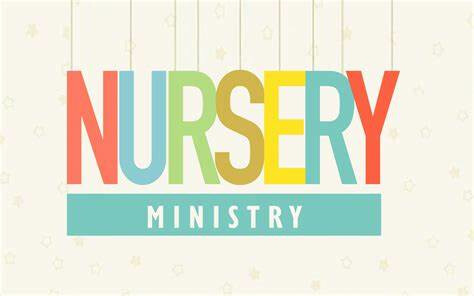 Nursery Ministry
This provides care for children from infants to pre-K, workers needed.
Praise Worship Team
This group leads the congregation in music during Sunday morning worship services and performs musical specials and programs.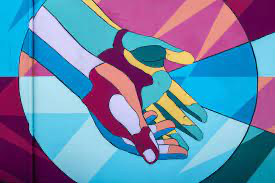 Outreach Ministry
This group plans and implements actions to reach out to the community to spread the word of the gospel and obtain new church members.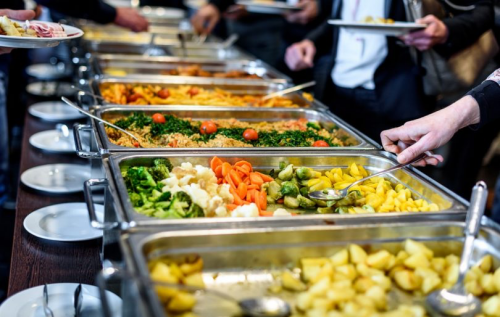 Hostess Ministry
This group provides for the planning and preparation of meals and refreshments for various church functions.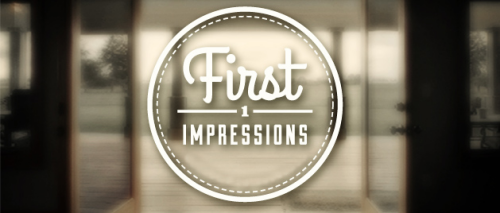 First Impression Ministry
This group is responsible for the first interactions with visitors to ensure they receive a positive impression and needed information about the church.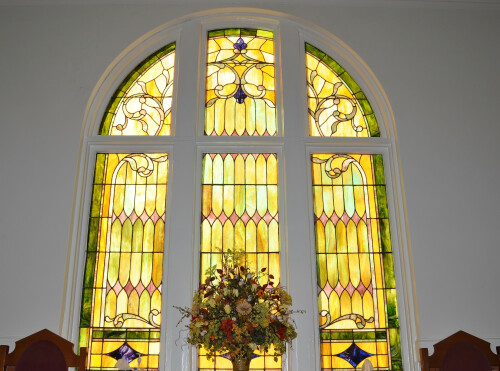 Decorating Ministry
This group provides for the regular and seasonal decoration of the church's interior and exterior.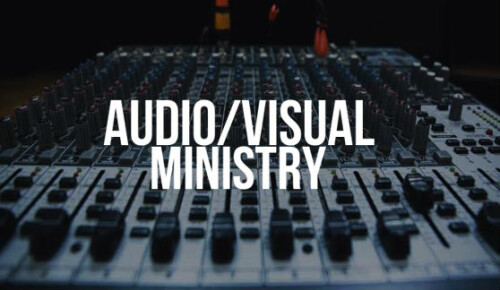 Audio Visual Ministry
This area is responsible for all audio and visual equipment and the presentations associated with church services.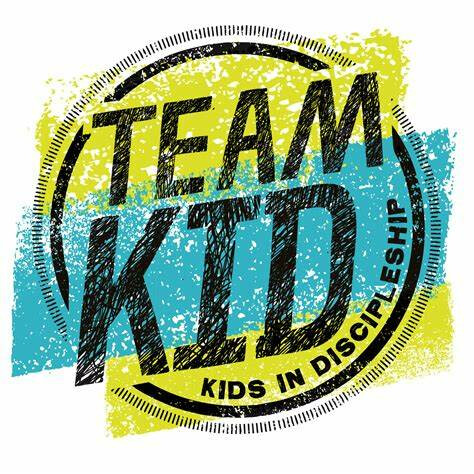 Children's Ministry
FBC Children's Ministry is a children's ministry for K -5th graders , teachers and assistants needed.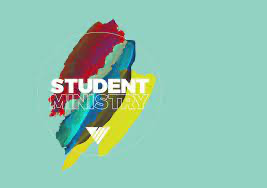 FBC Student Ministry
FBC Student Ministry is for young people grades 6 -12 , teachers and assistants needed.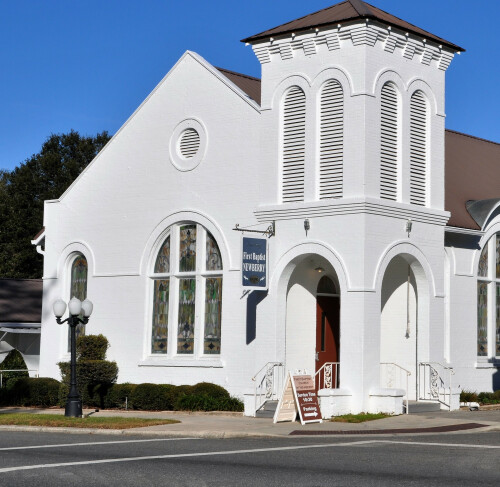 Building and Grounds Ministry
This provides for the regular maintenance of the church building and associated grounds.